Singapore: Rapidly Growing Tourist and Economic Hub
Singapore broke records for tourism in 2017 and here's why you should consider going.
Singapore is an island city-state located on the southern tip of the Malaysian peninsula. It's a diverse, financial powerhouse home to over 5.8 million inhabitants and is a common destination for tourists. They hosted 17 million people in their country last year, three times more than their population! Taking up an area at least five times smaller than the size of Rhode Island, their economy is reliant on the global trade network. Many people probably wouldn't expect this country in Asia to declare one of its four official languages English but its not your average city-state. Due to the lack of natural resources, the tiny island country is must rely heavily on people from around the world coming to visit for its economical stability. Plenty of beaches, and natural harbors, make it a strategic location for trade. Entrepreneurs in Singapore who decide to build their company here can do so in a couple of days in this country and enjoy quite a few benefits. Since it is so close to China, inexpensive goods or raw resources can be shipped relatively quickly a for a good price.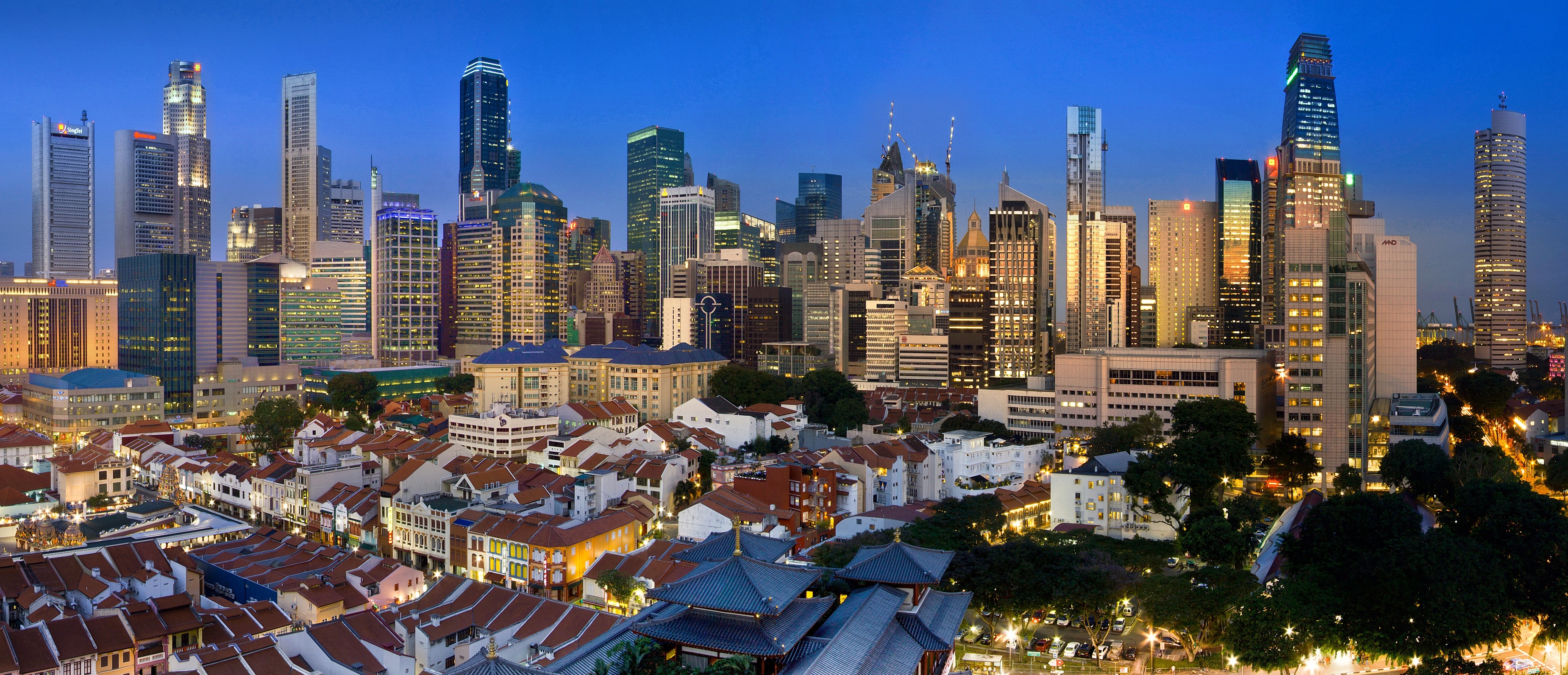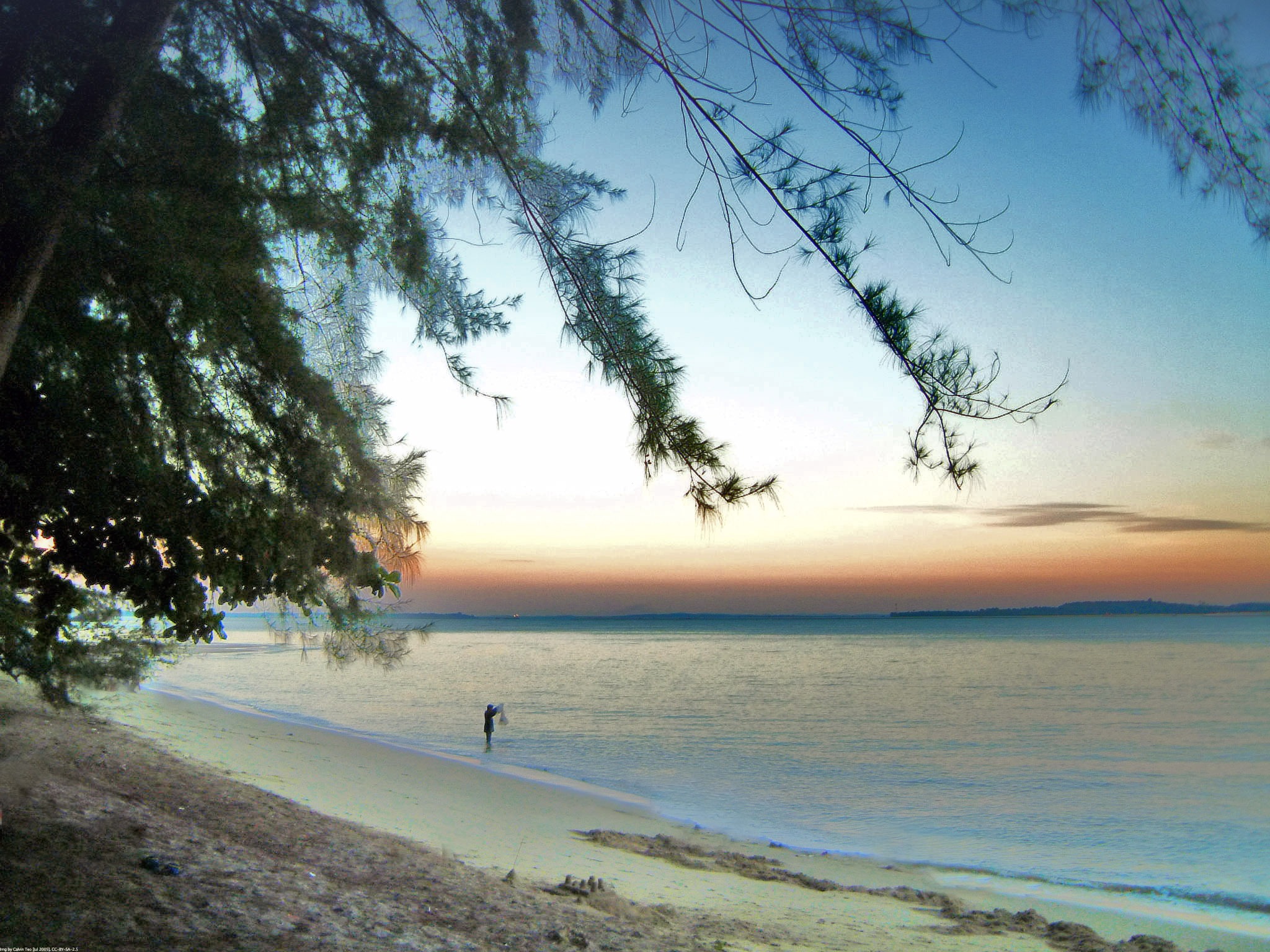 In order to visit Singapore, countries with friendly relations do not need a visa in order to visit. However, each country is different. For example in Ukraine, Russia and China an E-Visa is required, all countries in North and South America need simply a passport to visit for at least 30 and some 90 days, while all Northern African and almost all of the Middle Eastern countries need a visa. Throughout the history of the independent state of Singapore, they have welcomed new people to enter their country, especially talented merchants who promote the economy. Students who wish to study in Singapore can receive government-funded scholarships to pay for their studies. Most visas will get accepted if they provide proof of relatives living there, financial stability or other viable reasons to live there.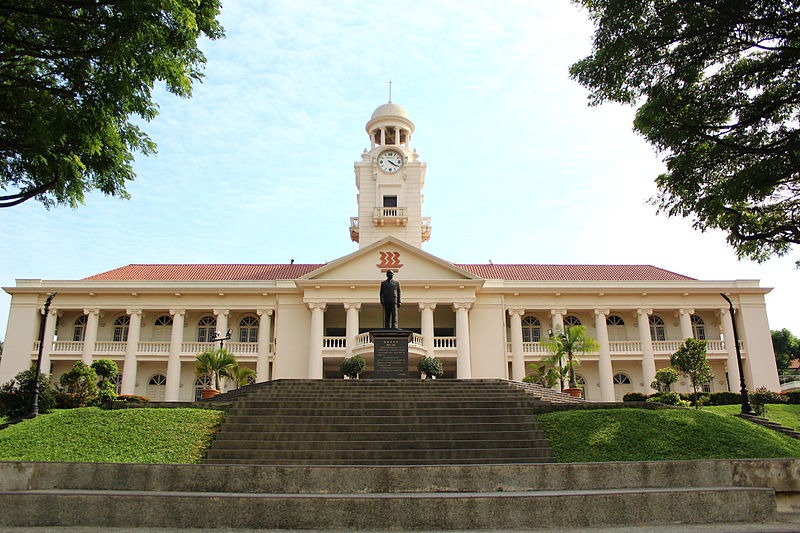 Singapore's relatively open borders for western countries, beautiful coastlines, culture, and nightlife make it a popular travel destination for millions of people each year. The warm tropical climate keeps the tourists coming during any season and is a crucial part of the economy. The Marina Bay Sands Resort is a 5-star hotel and is the hot spot for many visitors looking to enjoy the best this city has to offer. Located on the shore with stunning views of Singapore's impressive skyline, this is a perfect example of the kind of luxury people expect from this city. And you haven't even seen the pool yet!
If you want to take a swim in style, the pool located on the 57th story. You can probably see the entire country from there! Although it might not be the best pool to swim at if you're afraid of the heights, it's been rated as one of the most amazing pools around the world.The growing amenities in this city help attract the big foreign investors and everyone values some entertainment! The Marina Sands is staying one step ahead of competing hotels in the Southeast Asia and getting ready to unveil a Marquee Nightclub complete with an indoor Ferris wheel during it's grand opening! This company has made a huge impact on the nightlife in Las Vegas and they're about to earn a reputation in Singapore as well. 
Due to its former colonization by the British, Singapore can display an interesting mix of western and eastern values. Many other religions are practiced here making it an extremely diverse city like no where else. In respect to a large number of outsiders from neighboring countries, many of them have left their mark by building beautiful Hindu, Tao, and Buddhist temples. Tourists not only come for the luxury suites and culture, but also for the unique past time of eating a variety of exotic foods. They try to cater to every culture but the Hainanese Chicken Rice is considered to be their national dish. Being close to the coast also means a plethora of fresh seafood in Singapore's many open-air markets. Changi airport is also world renown for it's unbelievable scenery. So why not catch a flight?